A bit of this, a bit of that
2 ripe peaches
A drizzle of oil
A drizzle of honey
Step-by-step
1 Pre heat a griddle pan until hot.

2 Cut each peach in half, removing the stone.

3 Drizzle a little oil in the griddle pan and place each peach, cut side down in the griddle pan. Cook for 1-2 minutes.

4 Serve with a drizzle of honey and a dollop of Onken Peach Wholegrain Yogurt.
What people say about this dish
Got a tasty recipe to share?
Keep scrolling for next recipe
Back

to recipes
Breakfast
Indian style Potato and Butternut Squash wraps with a Mango and Mint Relish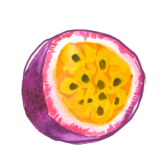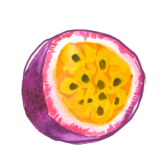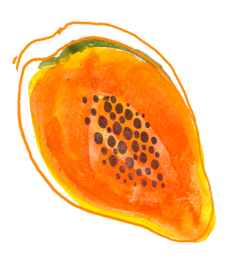 Top